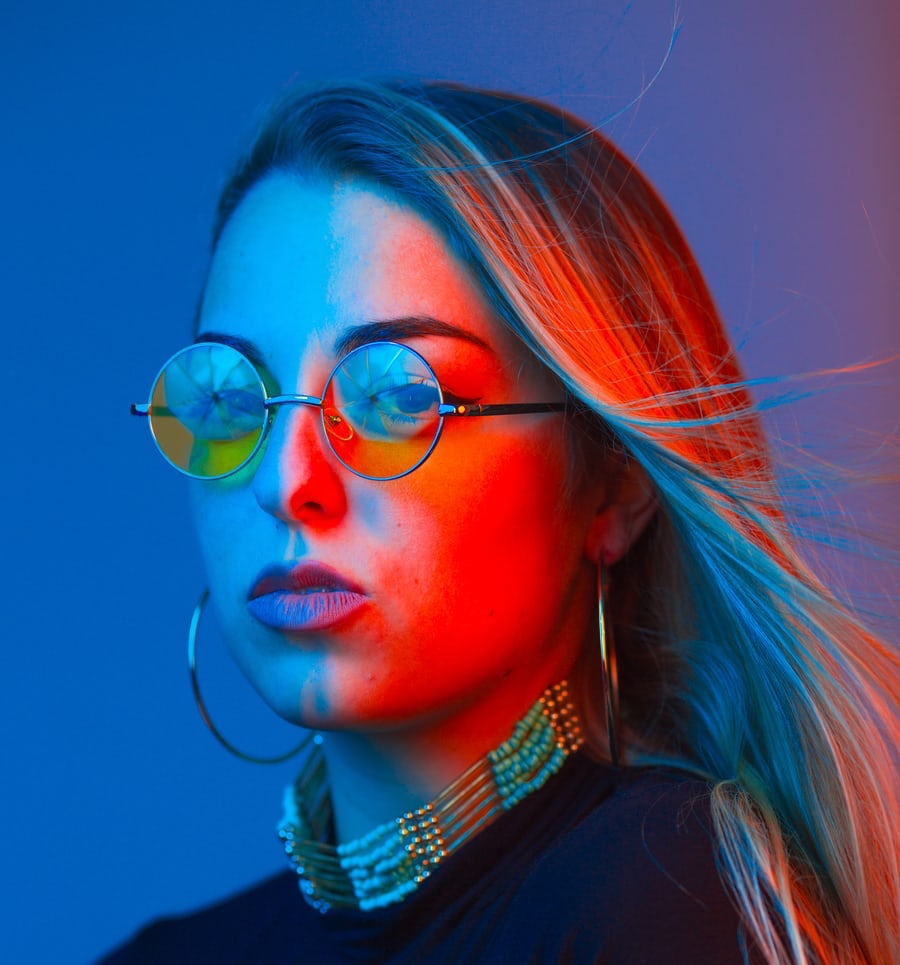 Naiha Khanna
Manager-AI Industries
This freelancer is very professional. He did his efforts to finalize my work in giving time. He was available all the time and quick response time. I will offer you for permanent job shortly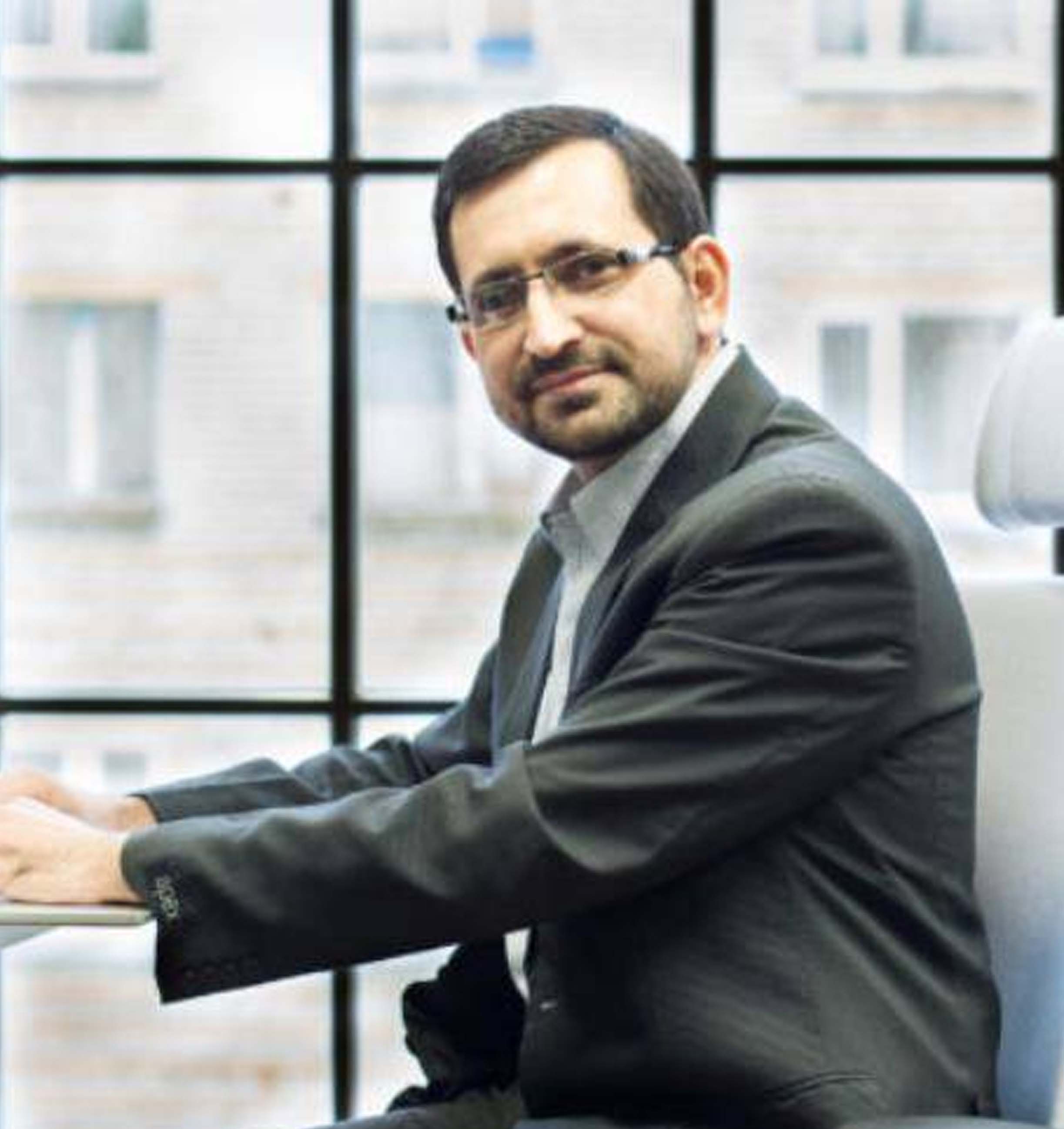 Noman Ilyas
MITech
I really like to work with Tehseen. A patient guy. He has ability to listen patiently and deliver the work that i am looking for. I must recommend him to others.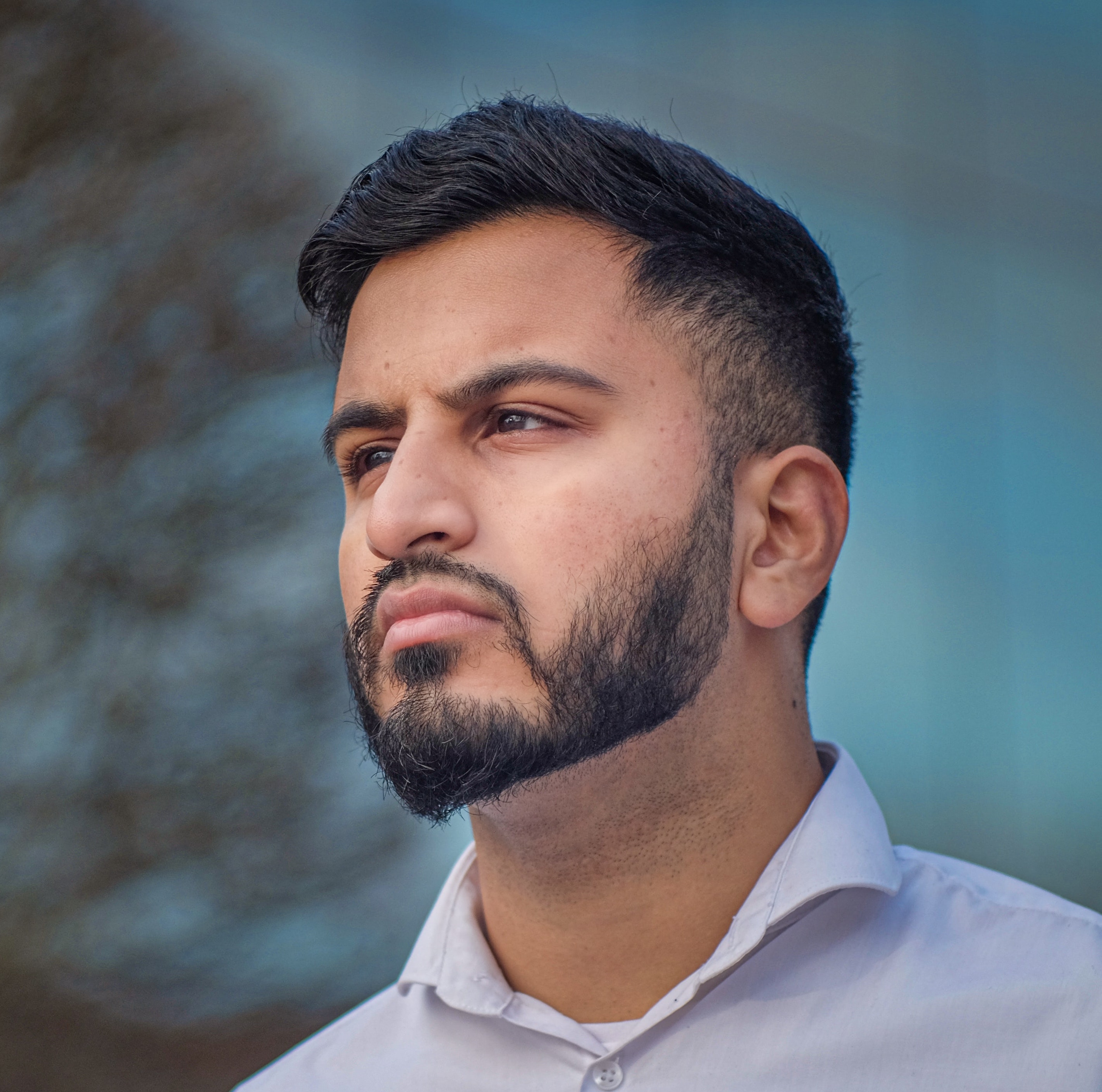 Jimmy Keo
Freelancer
He is a good developer. I really like his work. We were working on a big project and he served their in developing great react / React Native website. He always gives ideas to improve the UI and functionality. I checked his code and that is very clean. I will continue to give him more work in the future.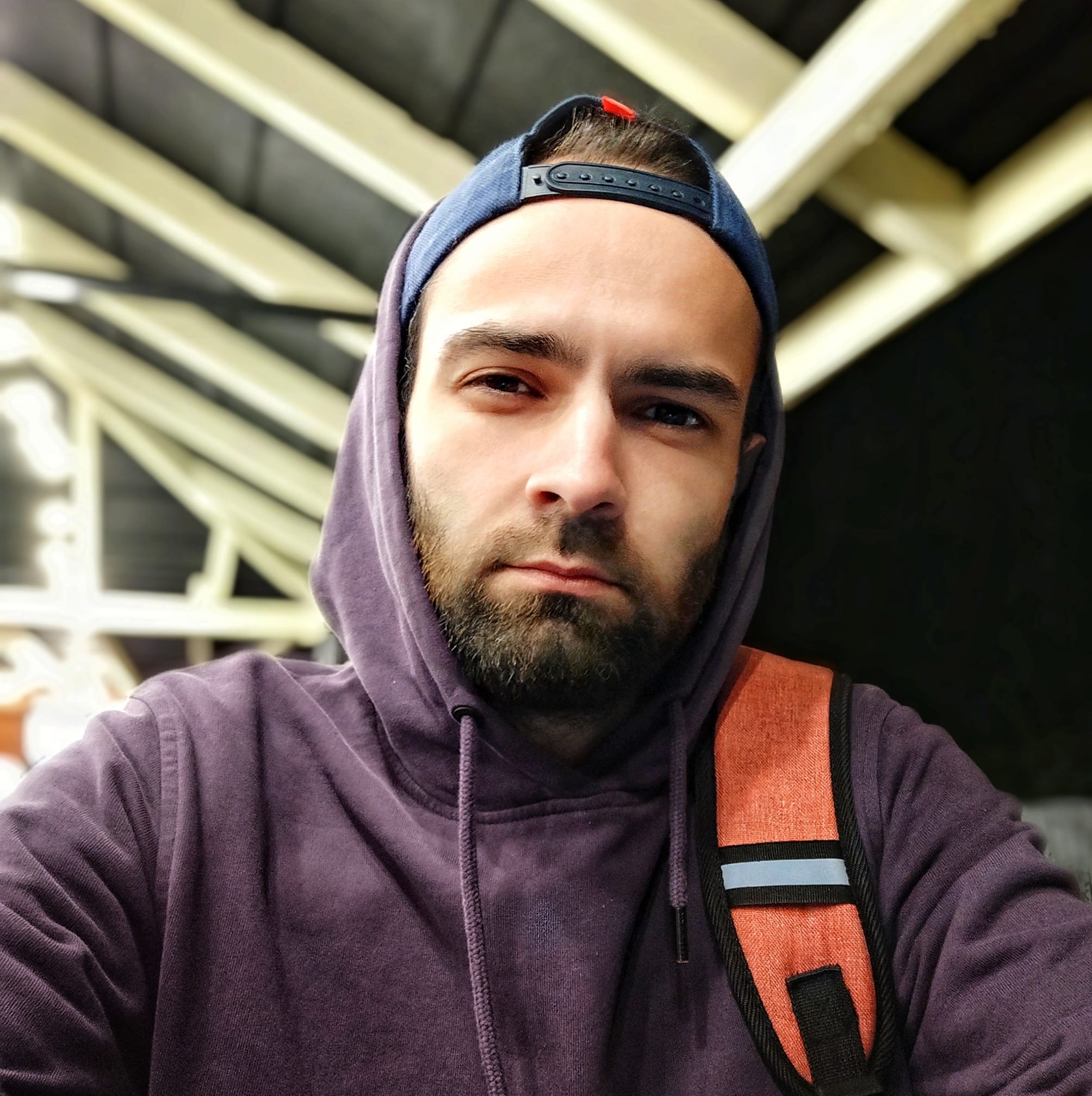 Paul Trueman
Student
This freelancer is very professional. He did his efforts to finalize my work in giving time. He was available all the time and quick response time. I will offer you for permanent job shortly
Bachelor In Computer Science
ILMA University
A 4 Years Bachelor Program.
Web And Mobile Hybrid Allication Development
BMJ Institute
A 1 year Advance Hybrid Application Development Program.
Artificial Intelligence
PIAIC
2 Years Program for Artificial Intelligence.
Front And Backend Developer
UBBASOFT
This is the internship program.
Graphic Designing
Freelancing
This is the current status of my working experience.
Web Development
Freelancing
I am online working as Web Developer.
Country:

Pakistan

City:

Karachi

Streat:

Gulshan-e-Iqbal